GET
WINDOWS 7 EXTENDED SECURITY UPDATES - ESU
Extended Security and Peace of Mind for Windows 7 Users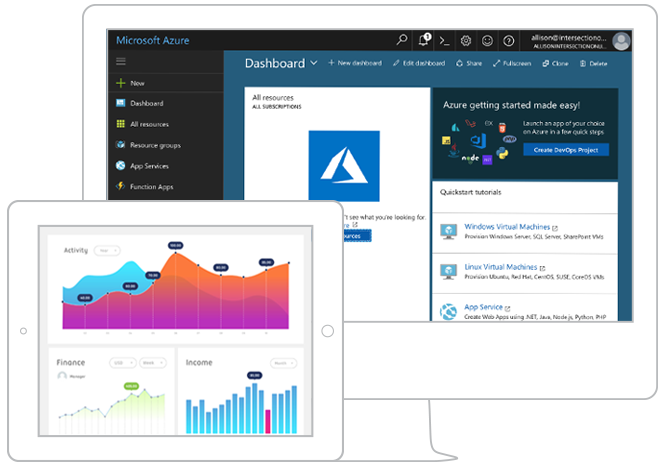 Not Able To Upgrade To Windows 10?
HELPING BUSINESSES MAKE THE MOST OF TECHNOLOGY SINCE 1999
A cloud pioneer, Applied Innovations has helped businesses succeed in the cloud since our inception in 1999. Today Applied Innovations is one of Microsoft's closest partners and a recognized industry leader in delivering Managed Cloud, IT and Cybersecurity services.
As a Microsoft CSP Partner, we're able to provide your business with Windows 7 Extended Security Updates through the Microsoft ESU Program. Allowing your company to migrate from Windows 7 to Windows 10 at a pace that meets your business demands and maintain security in the process.
Why Purchase Microsoft' Extended Security Updates for WIndows 7?
You're able to keep your desktops running Windows 7 patched and protected from threats.
Migrating an entire organization is costly. You'll be able to migrate on your own terms.
Legacy Line of Business Software should run fine on Windows 10, but what if it doesn't?
Minimize Business Interruption
With a planned, gradual migration you're able to control and minimize business interruptions
Windows 7 Extended Security Updates allows you to migrate at your own pace.
It's absolutely time to upgrade to Windows 10, there's no question about it. But for many, there's also a business case for when and how. While it's not optimal to remain on Windows 7, if you absolutely have to, at least you have an option to remain secure. That option is Windows 7 Extended Support.
> Extend the useful life of your existing desktop investment.
> Maintain OS Security without rushing to upgrade.
> You're not out of time! You can migrate gradually still.
It's that extra time,
your team needs to
avoid business interruption
and still stay secure.
The windows 7 deadline is closer than you think.