MANAGED
PRIVATE CLOUD HOSTING
Your Cloud, Your Rules, 100% Control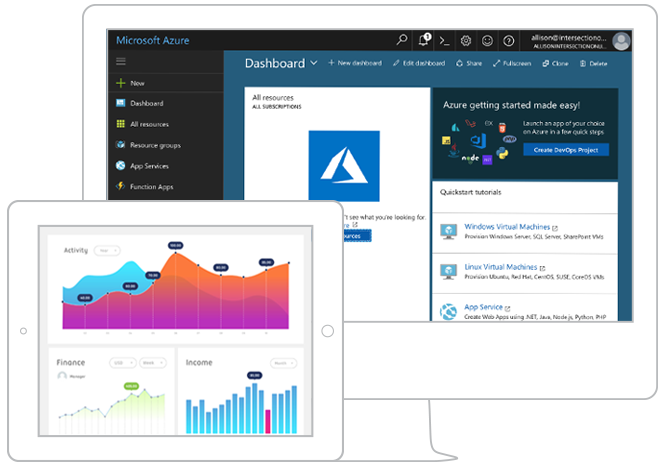 Deploy A Managed Private Cloud
HELPING BUSINESSES MAKE THE MOST OF TECHNOLOGY SINCE 1999
For complete control of the hosting environment, businesses choose Managed Private Cloud. This level of control supports full customization and security, so you know your data is safe. Every aspect of our service is designed to keep your applications running smoothly with no hassle.
Our Managed Private Cloud Solutions, deliver support for a wide range of applications from web based solutions to line of business and database applications.  Over the years, we have seen what businesses need: reliability, networking, security, and customer support. We provide the robust environment of a dedicated private cloud, and you can choose either full or partial management.
Why Choose a Managed Private Cloud Solution
Deploy your cloud exactly how you like it, where you like without giving up control.
Control costs of your cloud and reduce administration headaches with managed services from the Cloud Experts.
Maintain security of your data and ensure it remains on site.
Instantly scale your environment
as business needs change.
100% Control of your cloud and maximum flexibility, minimum headaches.
With managed private cloud services from Applied Innovations you'll have the freedom to control the hardware, security policies and costs of your cloud. You'll avoid 'noisy neighbor' issues, minimize downtime and still have dynamic scale and 24x7 support.
> Total Control over your Hardware and Software configurations.
> 24x7 Monitoring and Maintanence from Applied Innovations.
> Scale resources on demand as business needs change.
> Maintain data compliance and increase security.
> Streamline administration and support.
It's all of the benefits of the cloud, with all of the flexibility and control of an on-premise server room.
Custom Private Cloud
Server Solutions
Every Deployment Uniquely Optimized
To Your Unique Business Demands.
Every business is unique. While you may use the same tools and have similarities in your industry, your business is unique. The team at Applied Innovations will take time to understand your business, your needs, and goals. Then our team will work with you to help design a Managed Private Cloud Solution that helps you meet those needs.
EXAMPLE PRIVATE CLOUD CONFIGURATION
As Low as


$599 95
16 Cores @ 2.1 GHz
32 GB Memory
2x480GB SSD Storage
1TB Backup Drive
8TB of Data Transfer