Worry-Free Hosted Solutions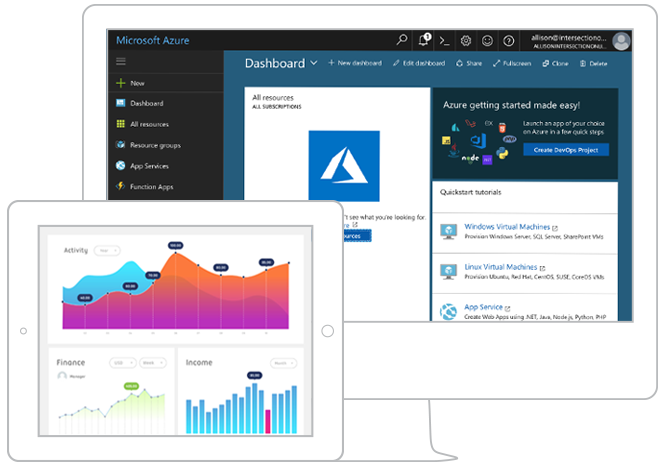 With Windows Hosting from Applied Innovations, you'll experience the latest enterprise-grade Microsoft technology, providing cutting-edge functionality. We guarantee 100% uptime and complete data backup on our secure network. You don't have to worry about systems administration to keep your website running smoothly. We take care of that for you so you can focus on your business.
Included With All Managed Hosting Services
While outages are unlikely, should they happen our team of experts will take action anytime, day or night 24x7.
Every server is integrated in our update service, allowing us to test patches before applying them.
Included in all servers is automatic nightly backups that are monitored by our team.
Centralized, Managed Antivirus and Malware Detection services are included as part of your service and managed 24x7.
Let's Face IT, You're not in the IT Business. But we are!
With managed cloud services from Applied Innovations you'll have the freedom to focus on your business thanks to the peace of mind that our experts are monitoring your cloud assets.
> 24x7 Monitoring & Automatic Issue Remediation.
> OS Patching performed for you, on your schedule.
> A Managed and Monitored Malware Protection Service.
> Peace of Mind knowing Backups are Managed.
> More time to focus on your business, not your servers.
It's like hiring a full-service,
highly-skilled IT team for
about the price of a
double-shot latte a day!
Additional Cloud
Project Services
Our Cloud Management Services Cover the Day-to-Day Services but you may still need additional services.
Our team of experts are available to assist you with a wide range of technical solutions from full on migrations to deploying advanced applications and line of business solutions.