ABOUT US
APPLIED INNOVATIONS
Always Available, Always Easy!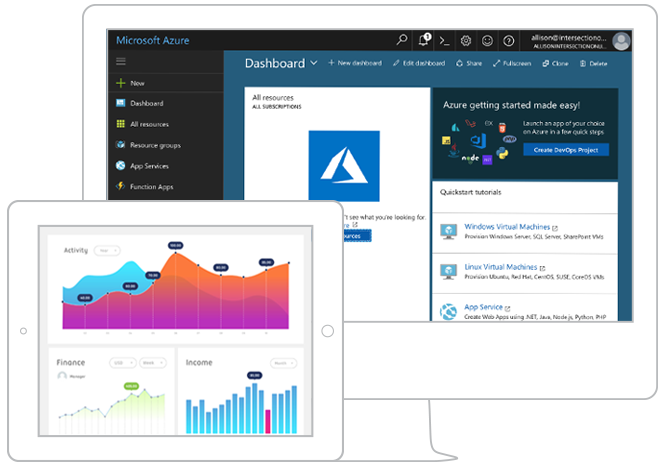 IT Partner Focused on Your Success
HELPING BUSINESSES MINIMIZE CYBER THREATS SINCE 1999
Born in the cloud, Applied Innovations has helped businesses succeed in the cloud since our inception in 1999. Today Applied Innovations is one of Microsoft's closest partners and a recognized industry leader in delivering high performance, secure cloud solutions.
Our unique approach of Plan, Design, Implement, Operate and Optimize is a continuous process that starts with learning about your business, your goals and then understanding what success looks like for your business. Our team then crafts a strategy to leverage technology to help your business succeed.
Innovative Problem Solving
Applying Innovative techniques, technologies and solutions to help our customers.
Help First, Have Fun, Be a Team
Teamwork is core to any successful business and at Applied Innovations its about not only helping but enjoying to help.
Helping Each Other Grow & Succeed
We're here to help each other grow and succeed, be it our team mates or our customers.
Continual Improvement in Pursuit of Excellence
We believe Perfection is like Infinity, we know it exists but it can always be improved upon. We're always trying to do better.
Exhibit Grit and Follow Through
It's about ownership no matter how challenging an issue may be we'll own it and follow through until the end.