MANAGED HOSTING
ECOMMERCE HOSTING
Delivering Secure, Reliable E-Commerce Solutions since 1999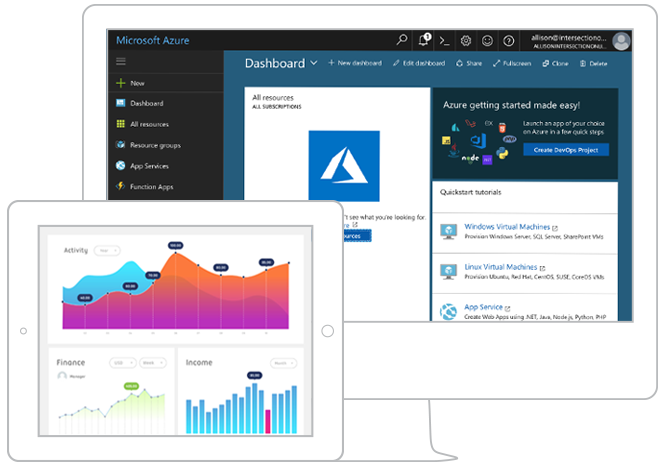 Secure Communications and Privacy.
Today's ecommerce applications are extremely robust, which means there's a greater potential for server problems and conflicts. Appliedi.net understands the issues affecting ecommerce websites. So we can anticipate and help you avoid the pitfalls to ensure a smooth deployment.
"We relocated our online store to Appliedi.net as a recommendation from ASPDOTNetStoreFront.
We no longer have any hosting related problems, and we're happy to say that we never even think about it. It just works."
- Brian Hinson, HinsonSuperCars.com.